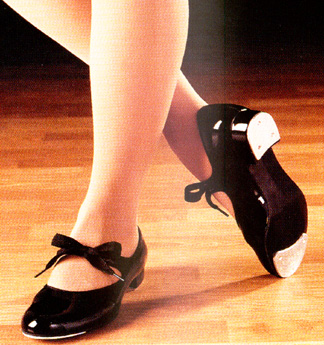 Sometimes as moms and working business women, we take on a whole different persona that is either handed to us or that we create within ourselves. That "different" person sometimes is not the same fun-loving and outgoing person that we once were.
Are there things that you used to do that you would love to continue to do now, but just have let it fall by the wayside?
I know for me, this is definately true! We all go through stages in our lives where we prioritize other things above ourselves and I feel that is where I am right now. I posted last week that my son will soon be starting Pre-K 3 and I will have extra time to MYSELF. But I am at a crossroads of what to do with that extra time.
I tweeted to my friends the other day that I need to create a "bucket list" of things that I want to do or accomplish during my lifetime. There is no greater time than the present to begin fulfilling some of these dreams. I won't write a complete list here, but I will mention a few things because when you put things out into the universe, then they become REAL!
1. Take a dance class…preferably tap
2. Take an all girls trip to somewhere fabulous
3. Shop and drop in NYC
4. Finish developing my father's scholarship program
5. Make a profit from what I love