It has definitely gotten H.O.T.! When the weather is extremely hot, we have a tendency to want to stay indoors and just watch television. But that can be boring. If you still want to spend time outdoors, here are a few tips to make sure you are protected.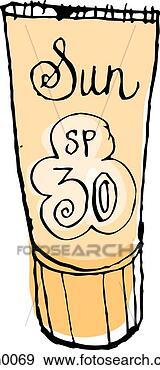 1. ALWAYS use sunblock. All types of skin types need protection from the sun. At present, there are sunblocks that have UV protection from 15-100. If you are going to the pool or beach, make sure you reapply sunblock after each time you take a dip in the water.
2. WEAR a hat to protect your head and face. A hat with a visor is best to protect your face and eyes from the sun.
3. STAY in the shade whenever possible. Some people LOVE the sun but too much sun can be detrimental to your skin.
****Disclaimer****The information given here is not to replace the medical advice of your personal physician or other healthcare professionals. Our advice is to be used as supplemental  information to be reviewed and discussed with your physician or other appropriate medical professional.