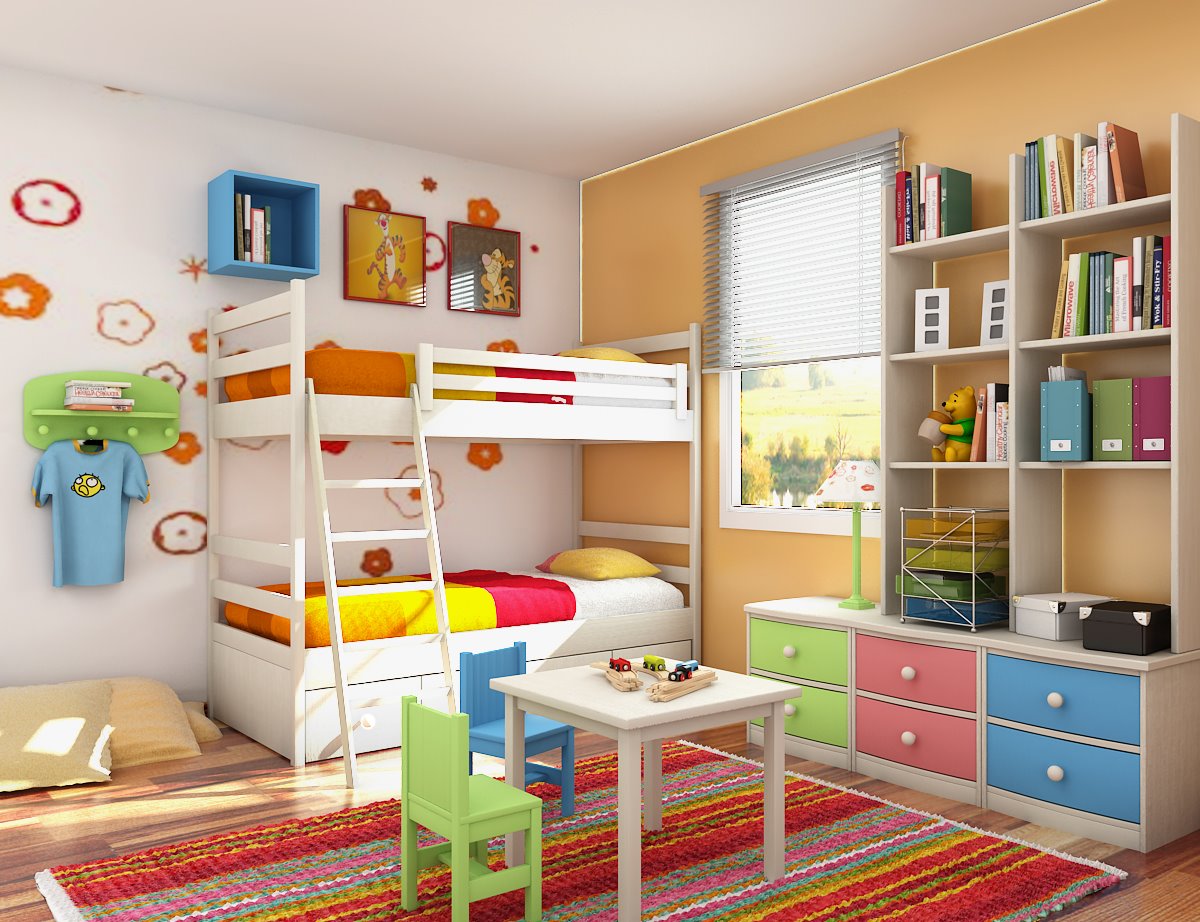 Photo courtesy of: home-design.com
Yes, I said it……every home should be a home school. Don't get too offended just yet until you hear me out.
What I mean by the above statement is what I have been saying all along on my blog, parents MUST initiate, cultivate, and support continued learning in the home environment.
That is why I am totally ecstatic to announce the start of my home school design consulting services. These are services for new AND experienced Moms who want to create a playful learning environment in our homes that can also build upon what our kids are learning in traditional school.
There had been a time when I felt totally incapable of being a homeschooling mom, primarily due to the fact that I was (and still am) a working Mom. People used to make the statements that they didn't know how I was doing it (homeschooling and working simultaneously). But bottom line is that it WAS NOT easy and isn't that what we SHOULD be doing anyway? Keeping our children stimulated to learn while they are at home also?
So….yes, I can do it. And so can you. I am so excited to share my experience and tips for how I got started homeschooling my son, resources I used, how I set everything up, what supplies I bought, etc. to help YOU get started with your own home learning environment. This is going to be such a GREAT transformation for the whole family. Even parents will begin to take more of an interest in learning more about whatever it is that you want to emphasize for your family.
Stay tuned here for monthly tips and feel free to contact me via email if you would like personalized consulting services.