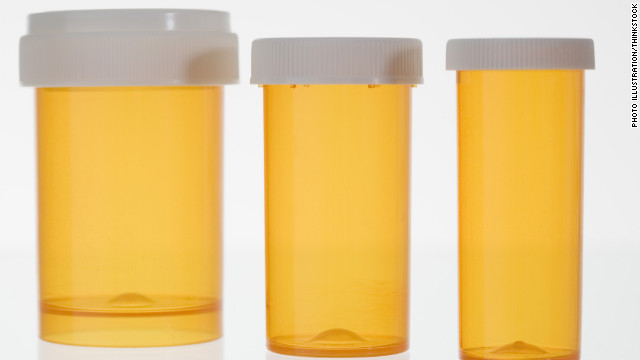 As a pharmacist, I see first hand the affect the national drug shortages has on hospitals, employees, and patients. As a consumer, you may be asking yourself, how can this happen? And why are so many drugs unavailable?
Well, contributors at cnn.com wrote a great article to give you an overview of what's going on. The articles states  "manufacturing issues, such as shutdowns, and technical difficulties as being some of the biggest reasons for the drug shortages."
As consumers of medications (many times life saving), there is no reasonable explanation that manufacturers should be "running out" of medication but especially with the high cost that they charge for them. The answer to this problem is more regulation of drug companies. Without checks and balances, this is what happens.
Credit: CNN article written by  Nadia Kounang – CNN Medical Producer
***Please take the time to complete A Wife, Mother, First Lady survey so that I may get to know my readers better. Click here to take survey Thanks****