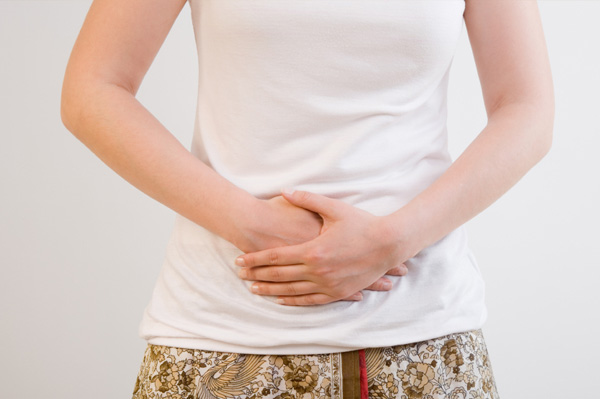 As many of you know, I am on a 90 day challenge to take my Centrum vitamins on a daily basis. My husband and I have been doing a great job thus far except I can down with a very normal side effect of taking vitamins……constipation.
This side effect caused me to not want to take my vitamins but I was not going to let a little thing like not being able to go to the bathroom stop me from my challenge (disclosure: I almost did). But being a pharmacist, I knew that there were ways to combat this problem and still be able to take my vitamins.
From my trusted source, WebMD, I would like to share some things to help you prevent constipation and treat it.
How Can I Prevent Constipation?
There are several things you can do to prevent constipation. Among them:
Eat a well-balanced diet with plenty of fiber. Good sources of fiber are fruits, vegetables, legumes, and whole-grain bread and cereal (especially bran). Fiber and water help the colon pass stool.
Drink 1 1/2 to 2 quarts of water and other fluids a day (unless fluid restricted for another medical condition). Liquids that contain caffeine, such as coffee and soft drinks, seem to have a dehydrating effect and may need to be avoided until your bowel habits return to normal. Some people may need to avoid milk, as dairy products may be constipating for them.
Exercise regularly.
Move your bowels when you feel the urge.
What Should I Do If I Am Constipated?
If you are constipated, try the following:
Drink two to four extra glasses of water a day (unless fluid restricted).
Try warm liquids, especially in the morning.
Add fruits and vegetables to your diet.
Eat prunes and/or bran cereal.
If needed, use a very mild stool softener or laxative (such as Peri-Colace or Milk of Magnesia). Do not use laxatives for more than two weeks without calling your doctor, as laxative overuse can aggravate your symptoms.
Disclaimer: As always, consult your primary physician before starting or stopping any medication regimen.