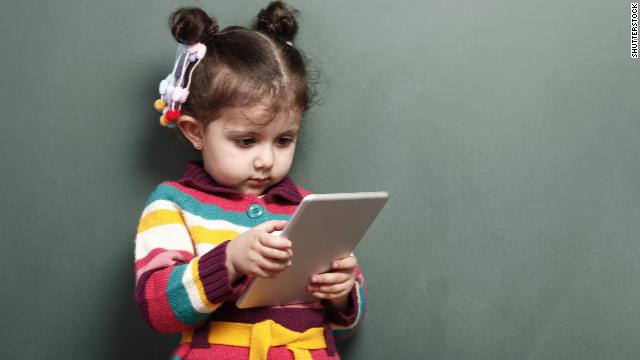 I read a great article on CNN.com a Wharton school in Silicone Valley (of all places) that uses, and even discourages, the use of technology for learning.
In the New York Times article, a parent of a child at a Wharton school says:
"I fundamentally reject the notion you need technology aids in grammar school," said Alan Eagle, 50, whose daughter, Andie, is one of the 196 children at the Waldorf elementary school; his son William, 13, is at the nearby middle school. "The idea that an app on an iPad can better teach my kids to read or do arithmetic, that's ridiculous."
Mr. Eagle knows a bit about technology. He holds a computer science degree from Dartmouth and works in executive communications at Google, where he has written speeches for the chairman, Eric E. Schmidt. He uses an iPad and a smartphone. But he says his daughter, a fifth grader, "doesn't know how to use Google," and his son is just learning. (Starting in eighth grade, the school endorses the limited use of gadgets.)
Read the rest of the article and let's start a conversation about this. What are your feelings?