I love fashion. I am not a fashionista but I love seeing great fashion and I know great fashion when I see it. I learn from the best and I have gained a sense of style from many.
I want to share some photos I saw this week of fashion that I find appealing.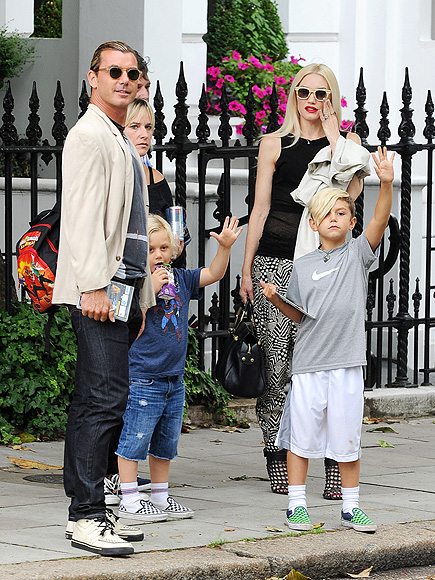 Family fashion.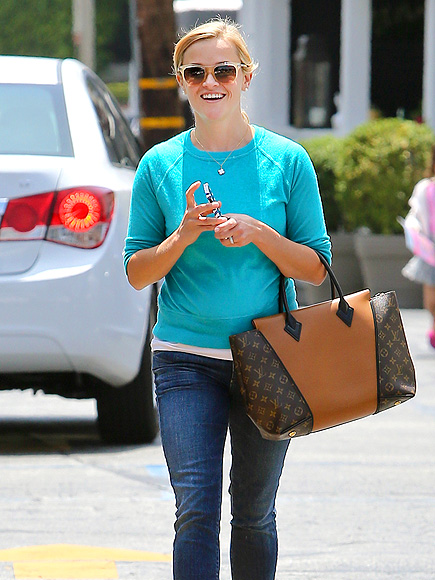 Simple, cute and classic. JEANS!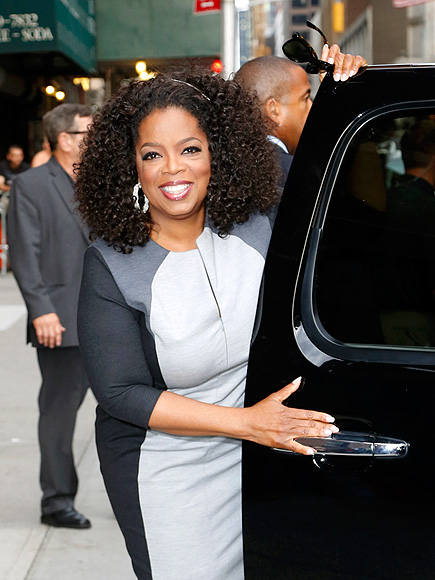 Great curls!
The pixie!